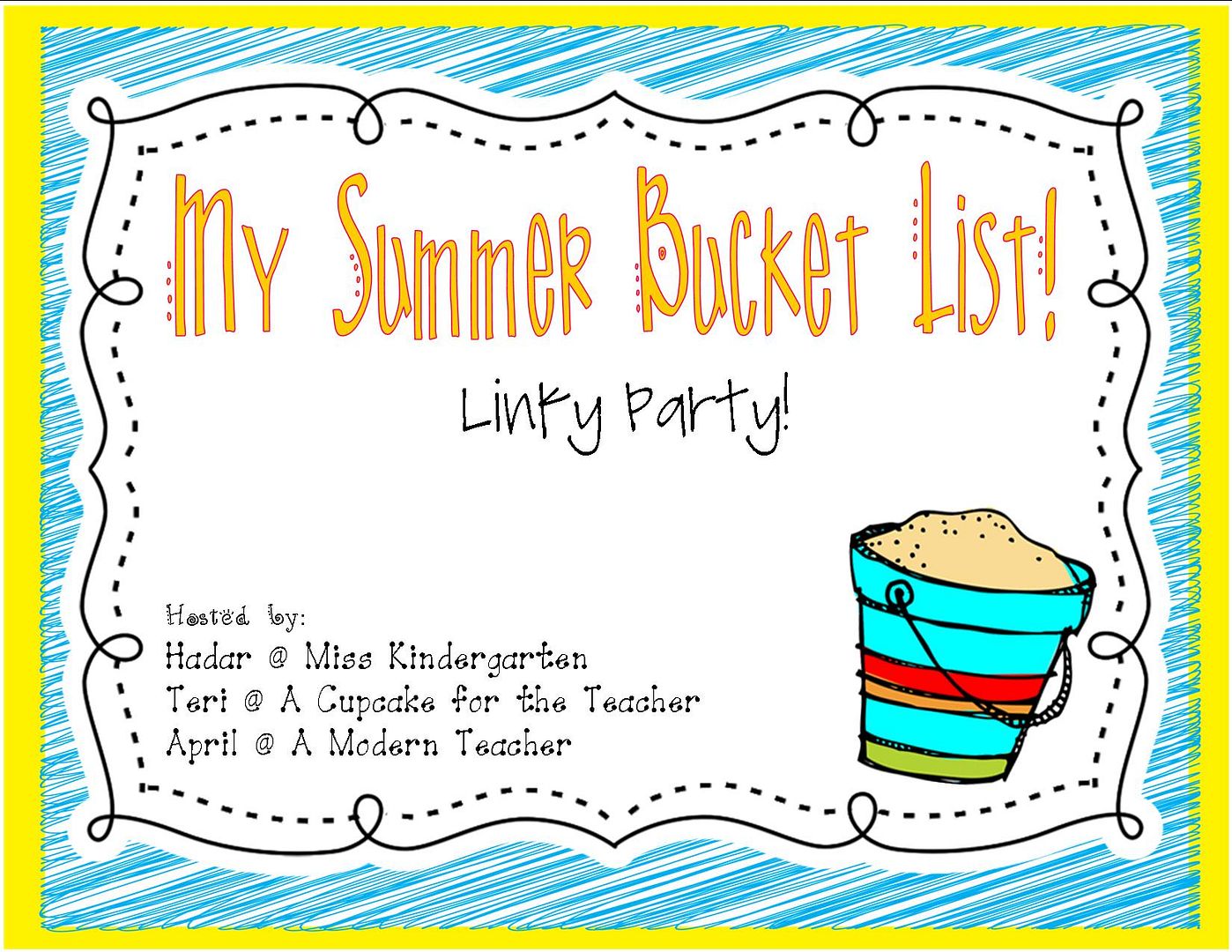 Nine more school days. Wow. I can't believe how fast this year flew by! Although I will be sad to see my lovely fifth graders leave me, I am excited about having time to devote to my family, my friends, and myself. What better way to prepare than to create a Summer Bucket List? I saw this idea on
Thinking of Teaching
and decided to join in on the fun.
So, here are some things I plan on doing this summer:
I have book stacks galore!
1. Catch up on reading. My "T.B.R." pile on
Goodreads
is insane. I plan on making a sizable dent in my list. From picture books, chapter books, YA, and even grown up books I will be book-worming it for sure this summer.
The beginnings of a crocheted version of my dog...so cute!
2. Crochet. I really enjoyed learning how to crochet over spring break. It is a relaxing way to pass the time, and I was becoming pretty well-versed by the end of break if I do say so myself. I have mostly stuck to amigurumi (translation: crochet animals) like the one above, so I think it would be fun to branch out and try some new, more challenging patterns.
3.Run a digital book club for my students. As a reading teacher, I am so worried about my kids succumbing to the dastardly "summer slide." To help combat that, I have signed them all up for
Scholastic's Summer Challenge.
I am not a huge proponent of tracking how many minutes kids spend reading, BUT if it helps some of them stay on track with their reading progress I am all for it. In addition, I have created a Summer Book Club on
Edmodo
. It is my hope that the students will log in to talk to each other (an me!) about what they have been reading, books they recommend, etc. I'll let you know how it goes once we have been underway for a while.
4. Spend time with my friends. Oh how I miss them during the school year. I am very much looking forward to some quality girl time that doesn't feel rushed because I have to "get up early tomorrow for school."
I am a pinning addict!
5. Revamp my classroom. I know it's summer, but when else will I have this much uninterrupted time to make my classroom look amazing??? So, I am going to do a lot of prep ahead of time this year to make my owl theme really pop and come together this year. I have already started pinning...
6. Work on my book. You may remember that after New Year's I
posted
about my resolutions for 2012. One of those was to begin working on a novel. I have done as I said, but am only on chapter three. I plan to make a lot of headway this summer. I may even work on more than one story as I have a plethora of ideas constantly running through my brain!
7. Learn how to use Photoshop. You know all of those cute things you see on Teachers Pay Teachers and Teacher's Notebook? I recently found out that a great deal of it can be created on Photoshop. I plan on teaching myself how to create clip art and graphics so that I can make cute things, too! Also, I am dying for a blog makeover and this may be the first step.
8. Try new recipes. Thanks to Pinterest, I am determined to become a Kitchen Maven. We'll see how it works out...
That's one tall order, I know, but I have the time to make some headway on all of these exciting things. What are some of your "bucket list" ideas for summer?